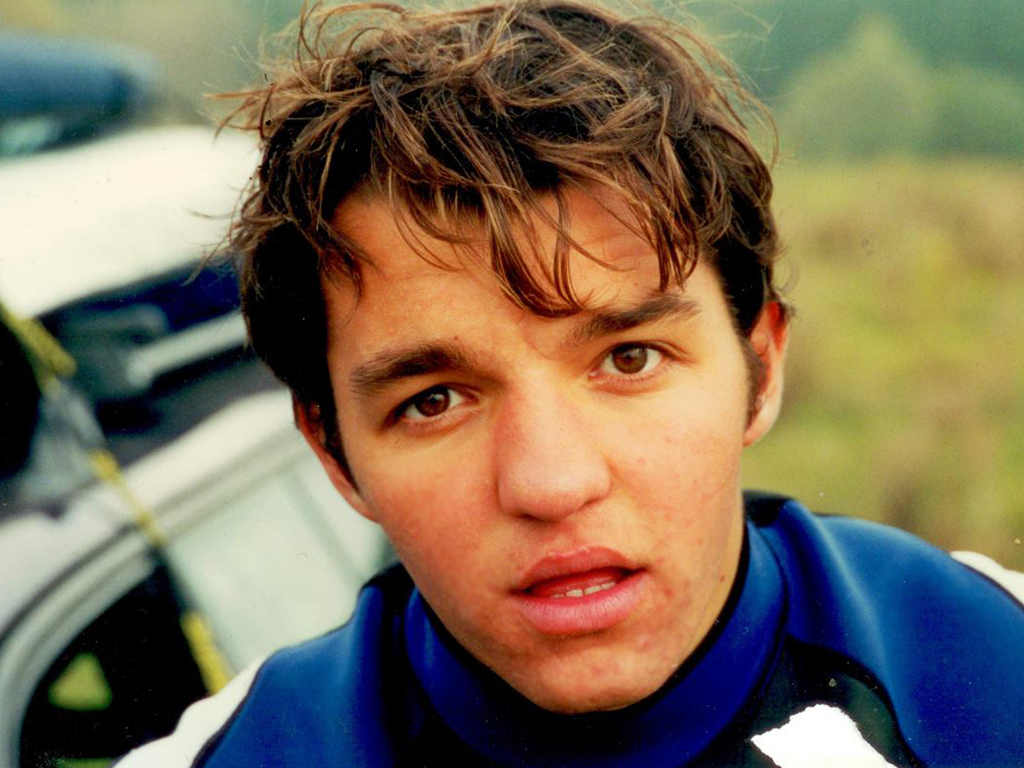 Hello, good people!


Here we would like to share with you a sad story!

This is Peter's story. Peter Yovchev. This name you may have known and associated with stories other than the one you are about to learn.
You could dream and aspire to be like him, to inspire your child's future, and to be an example of a successful athlete.
But today, Petar Yovchev can be the only inspiration for a sad movie script.
He was born on September 21, 1985, he is 37 years old, and lives in Sofia - Bulgaria.
Before anyone even thought about the appearance of Peter, a man named Exarch Joseph I (Lazar Yovchev), a prominent clergyman, head of the Bulgarian Exarchy, with an outstanding contribution to the preservation of the unity of the Bulgarian Orthodox Church, will be his direct ancestor. Dimo Grozev, world-famous spearfishing competitor, will be his grandfather. Lazar Yovchev, national rowing champion, will be his father and coach. Such blood will flow in Peter's veins. It will show in his character and abilities at an early age and will place him among the hopes of Bulgarian sports.
Until November 10, 2005 - 20 years old, Peter is a wonderful young man and athlete, a windsurfing competitor from Sports Club "Cyklon" - Pomorie, a participant in PWA competitions, a student at the National Sports Academy, with great ambitions, and a bright future as an athlete.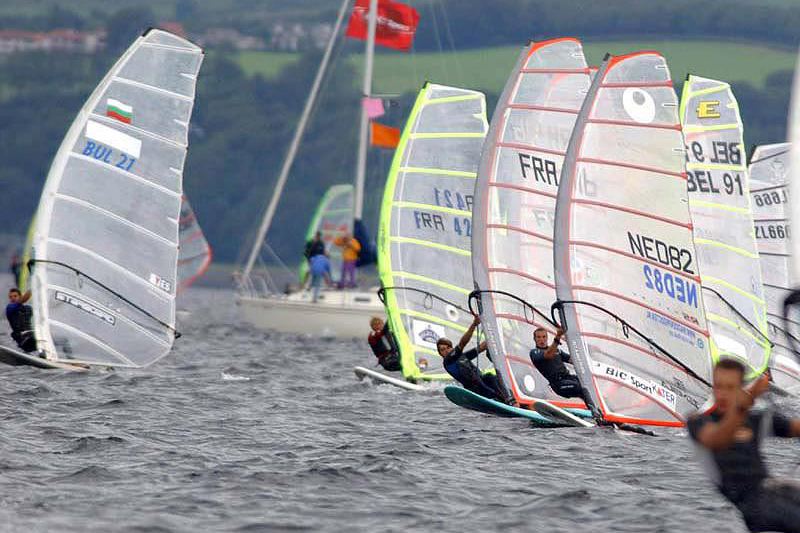 At the age of 20, Peter is already:
*Multiple National windsurfing champion;
*World Junior Vice Champion in 2002, Westende, Belgium; - Evidence from IWA
*European Youth Vice-Champion in 2002, Douarnenez, France.

His life is dedicated and dedicated exclusively to sports. He trains every day in Bulgaria and abroad: Lago di Garda and Sardinia in Italy; Cesme and Gökçeada in Turkey; Cabarete, Dominican Republic; Praia in Cape Verde. Participates in local and national championships, as well as in many international competitions. Activities related to huge costs, for which the Bulgarian Sailing Federation and the Ministry of Sports refuse to allocate funds. It's all at the expense of his family!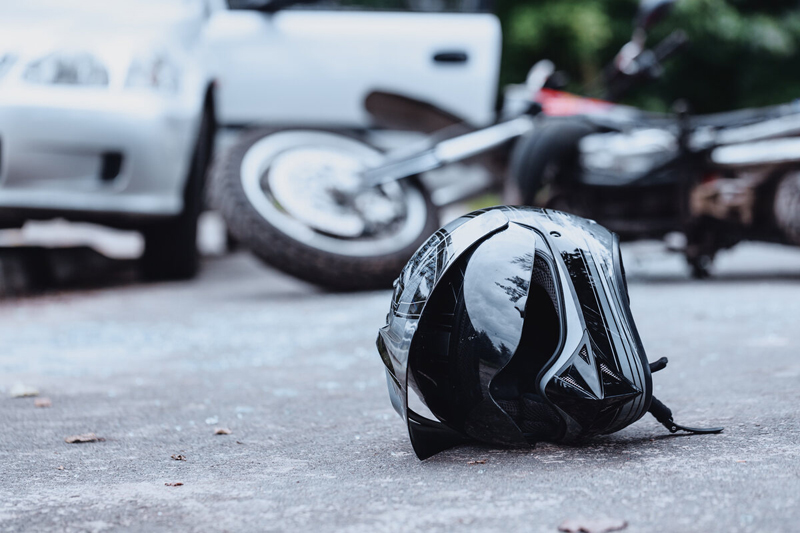 November 10, 2005!
On this date, Peter's life, as we know it from what has been said above, ends and turns upside down. He becomes a participant in a brutal accident. A car takes his right of way and he crashes head-on into another car with his motorbike. The blow is so strong that it is called a "medical miracle" to revive him.
The impact crushed Peter's chest and both of his lungs almost completely collapsed. Delayed ambulance, non-working scanner in "Pirogov", emergency medical assistance not provided on time, transfer to the Medical Center, intubation delayed by more than two hours and, as a result, oxygen deficiency.
Thanks to sports and his healthy physique, Peter recovered almost completely within two years.
But due to the long lack of oxygen during the accident, the brain was irreversibly affected! Peter will never be the same!
He was diagnosed with severe brain polytrauma, for which there is no cure. The corpus callosum, an organ responsible for the emotional and logical activity of the brain, is affected. He doesn't remember the crash. Not only does he not remember it, he denies it.
A real nightmare begins for his family. Traditional medicine is as far as it goes. The search for alternative treatment in Bulgaria and around the world goes beyond common sense. The faint hope that some witch doctor or holy place can help exhausts all possibilities. Alas, the miracle for Peter does not come!
Certified with the most severe degree of disability, first with a companion.
Today, seventeen years later, Peter is 37 years old and with a disability rating of 87%. He is in good physical shape and works as a garbage collector. Yes, you read that right. In the last 17 years, for exactly the fourth time, the Republic of Bulgaria, through the Labor Exchange, generously allows Peter to clean the gardens and inter-residential spaces. No permanent contract - only a temporary one, for six months. In seventeen years, Peter has worked four times over six months at minimum wage. There is not a single institution in the state that works with people like him, there is no community, and there is no suitable environment. Peter is in the body of a 37-year-old man, but with the mind of a 15-year-old child. All his instincts are there. Extremely executive and disciplined, with a desire to work and develop, although he is not aware that his opportunities are limited.
When he is not working, he falls into a deep depression. He feels worthless. He doesn't understand why no one wants to hire him. He tries but doesn't get the place because he's different.
Peter will never experience the simple human joy of having a loved one by his side, creating a family and children. He doesn't realize it and keeps asking girls out. They, of course, refuse. His friends avoid him, on the streets they compare him to a madman (Peter is not mad, he has acquired mental disabilities). Because of his unusual behavior, gait and look, the police regularly stop him and search him for drug possession.
Where is the state? Where is the social policy?
Is this what happens to the people who glorified the name of Bulgaria in the world?
As a pensioner, Petar receives a humiliating amount of about BGN 320 per month.
For 17 years now, his parents have been going around the institutions in the hope of finding a job and a way out for this young man. However, in Bulgaria, nobody cares about people like him.
Only his family is doing everything in their power. But one day the parents will no longer be there, Peter will be left alone, with a pension of BGN 320.
With this monthly income, alone in this world, his future is predetermined - a beggar who digs for food in garbage cans.
If this story has touched you even a little, you can help by making a donation at the bottom of the page. The funds collected from your donations will be used to improve Peter's quality of life. We will also be grateful if someone offers him a job - perhaps as a porter, in a warehouse of a chain store or another place for hard work. Engaged with her, he will feel busy, needed, useful. Thank you even if you do nothing more than reading this text. Now you know the story and you can share it with friends so it reaches more people.